News & Media
Stay up-to-date with our projects & portfolio.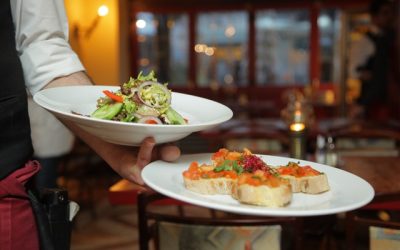 Link to Post: https://wgntv.com/2020/01/16/valentines-day-dinner-ideas/ Valentine's Day Dinner Ideas It's exactly one month before Valentine's Day, so it's time to get a jumpstart on dinner reservations. Audarshia Townsend has a great list of new places to...
read more
Contact us below for more information.