Cicero Hospitality Management
Learn who we are, and why we strive to be the best.
Cicero Hospitality Group is committed to achieving success. We tailor our practices to each individual property and take pride in increasing your bottom line.
Equipped with all the tools necessary to provide result based production in both hotel management and development, Cicero has assembled an experienced team of hospitality professionals who work with our clients to carry out effective strategies to maximize growth.
Cicero Hospitality Group is a management team dedicated to providing the appropriate balance of oversight, guidance and assistance to our hotels in order to create and maximize opportunities that result in success. Success is not only defined as extraordinary returns on the investments made, but it is also the importance of flawless service execution for our guests while honoring our employees that have entrusted us with their careers.
The mission of Cicero Hospitality Group is to continue to move forward as one of the most creative, knowledgeable, and relentless hospitality management companies in the country. Our tailored approach to each property and market ensures that our clients receive the highest level of service and are positioned for growth.
We accomplish our goals by developing and maintaining talented associates in the industry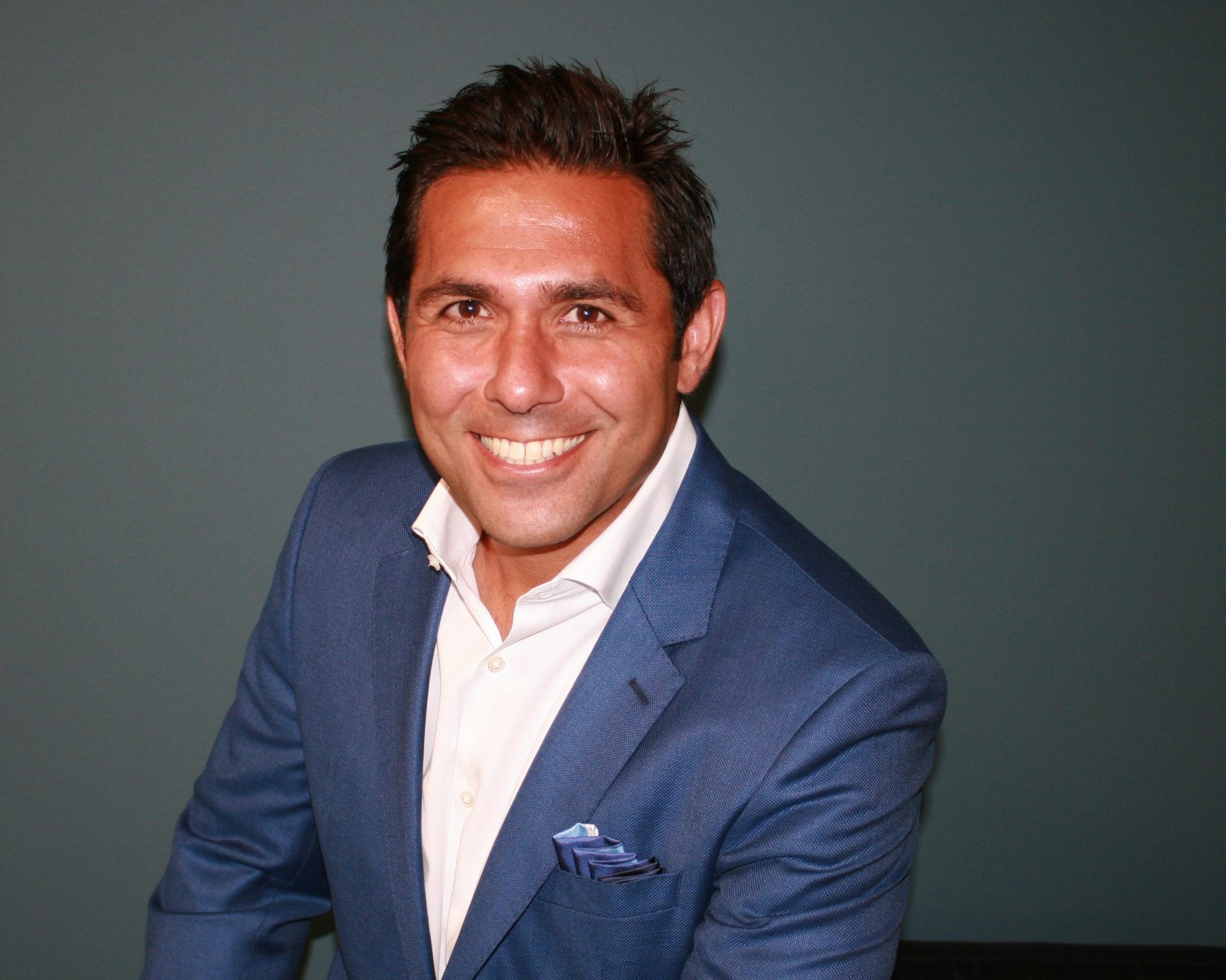 Martin Pakideh
President
Accomplished, proven, and result-driven Surgical Robotics Physician specializing in Obstetrics and Gynecology and Senior Management Executive. Commendable track record in designing, delivering, and evaluating successful and strategic business turnaround, startup, and realignment programs that address urgent challenges in business operations, sales, marketing, infrastructure, property acquisition, and revenue opportunities. Dr. Pakideh's active management and ownership approach at Cicero Hospitality Group has enabled him to successfully own and operate numerous properties, yet remain committed to the essential details required for client and guest satisfaction. During Dr. Pakideh's tenure, his clients' properties continue to receive a variety of regional and national awards. Dr. Pakideh's extensive experience has enabled him to diversify such involvement into the financing, construction and acquisitions aspects of an industry that remains his most ardent pursuit.
Santhosh Pillai
Executive Senior Vice President
Santhosh Pillai, Vice President of Operations, has extensive experience in accounting as well as computer technology and operations management. He has configured and implemented centralized accounting by using QuickBooks 2012 Enterprise database to manage Cicero's properties. Cicero Hospitality Group also specializes in property bankruptcy accounting under the leadership of Mr. Pillai. He is also in charge of managing all aspects of Cicero Hospitality Group's IT for the properties, with a particular specialty in the set up of Virtual Private Network and teleconferencing. While at NuSoft Solutions, Mr. Pillai focused on Global Migrations with numerous Fortune 500 companies, and in the process promoted a highly developed infrastructure for managing groups remotely from virtually any location. Mr. Pillai has since refined the application of this technology in the implementation of certain security-protected interfaces that he customized for Cicero's needs. Prior to NuSoft, Mr. Pillai was employed by Microsoft for three years where he was engaged as an Associate Technology Specialist for Fortune 500 companies. Mr. Pillai in this capacity implemented, trained and deployed Microsoft software, including QuickBooks. Mr. Pillai's knowledge and extensive experience in accounting and IT allow Cicero to remain on the cutting edge of technology, so that Cicero Hospitality Group is able to expertly maintain and manage the company's projects, finances, and personnel remotely from anywhere in the country.
Ermir Kulla
Corporate Controller
Ermir Kulla joined Cicero Hospitality Group in March 2018 as a Corporate Controller. In this role, Ermir is responsible for the monitoring and execution of internal controls for the company including management of financials statements, tax compliance, financial planning, analysis and reporting. He is accountable for the financial risk mitigation and enhancing the company's financial outcomes by controlling cash-flow management, accounts payable, payroll and budgeting for the company.  
Ermir graduated from Oakland University with a B.S. in accounting. He has over 10 years of corporate accounting, financial services and hospitality industry experience. Ermir has established a strong reputation for contributing innovative ideas in areas automated accounting processes and a strong penchant for building world-class teams. Prior to joining, he held senior accountant position at Proper Group International where he lead the accounting team in providing accurate and timely financial statements, cash-flow management, payroll and oversaw accounts payable department. Ermir has also worked at Hantz Group where he provided clients with financial planning and tax compliance and 401k services. Furthermore, He has worked with multiple startup companies in providing financial reporting, cost analysis and forecasting.
Christopher Yerke
Vice President of Sales and Marketing
Mr. Yerke, a Michigan State University graduate, began his extensive hospitality career with the Promus Hotel Corporation and has over twenty-two years of progressive management experience. His assignments at the property and corporate levels in various markets and cities throughout the United States, have given him in-depth knowledge of sophisticated revenue management, channel connectivity, and systems integration. He has been responsible for all facets of developing and implementing Revenue Management strategies at various properties that include Doubletree and Embassy Suites by Hilton. In addition, he has served as the point person for Yield Management Software implementation, setting up revenue management policies and procedures, training, and coordinating with IT, Central Reservation Office and Central Reservations Systems. As the Vice President of Sales, Mr. Yerke oversees the pricing strategies, market positioning, and revenue maximization for the Cicero Hospitality Group hotels. He conducts weekly Revenue Optimization meetings with each property to analyze past outcomes and future strategies and works closely with the front desk and sales teams to ensure the strategies are being implemented and working efficiently. Monitoring and communicating fluctuations in occupancy and pricing are a daily constant and significant energy is expended to ensure that each hotel's overall revenue strategy is aligned with corporate goals and expectations. Mr. Yerke has also played a significant role in several prominent property conversions and openings; most notably, the AAA Four Diamond, Royal Park Hotel in Rochester, Michigan and the AAA Four Diamond, Inn at St John's in Plymouth, Michigan. Because of his diverse hospitality background, Mr. Yerke has been able to forge close relationships with General Managers, Directors of Sales/Marketing, Revenue Managers/Directors and Corporate Vice Presidents. He has the distinction of being an executive that possesses the experience, capability and judgment for taking a property to the next level of success by resolving the deficiencies that impede its ability to grow and prosper.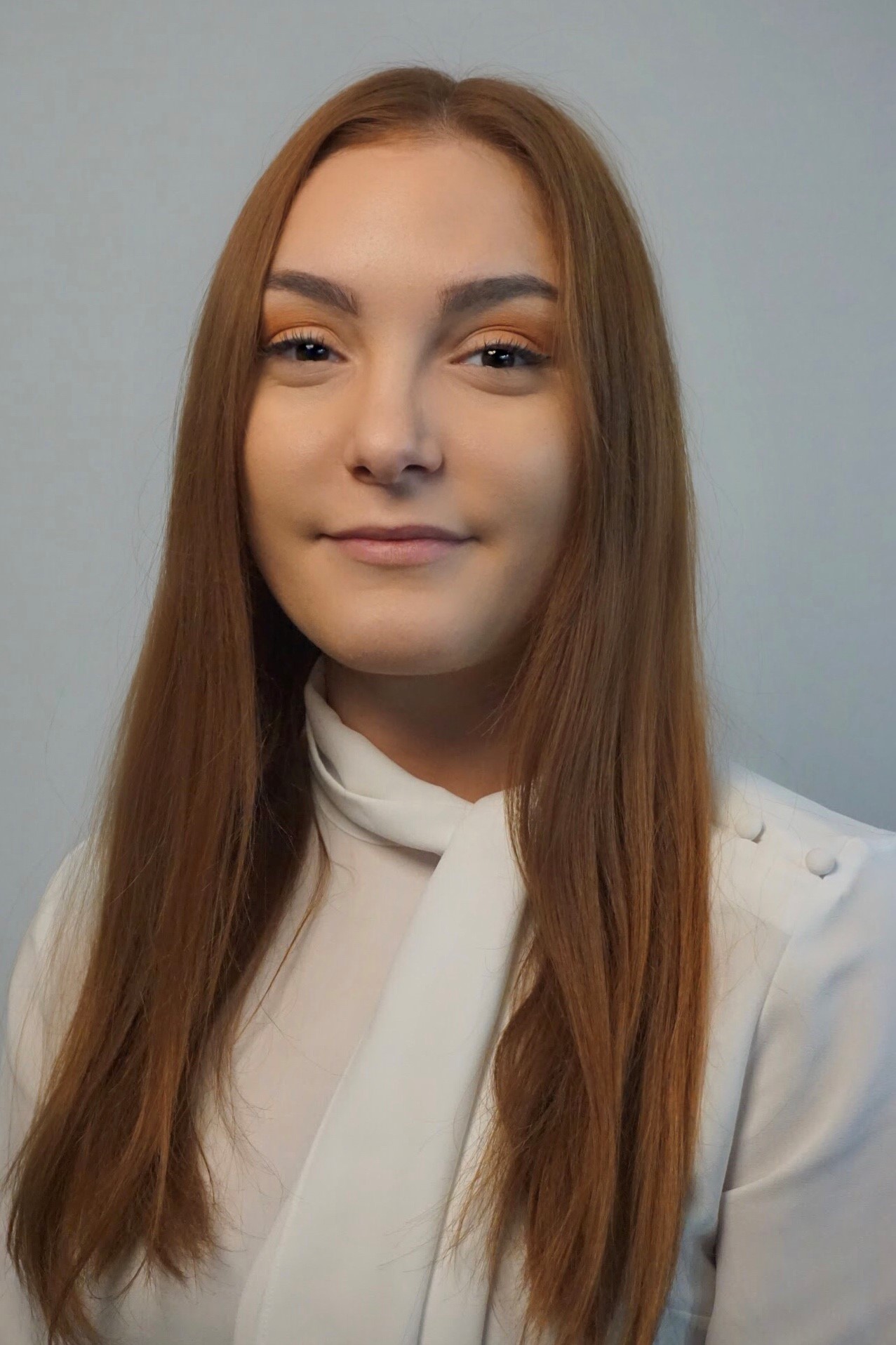 Iliana Rushiti
Accounts Payable Specialist
Contact us below for more information.