Hospitality Done Right.
Cicero Hospitality Group brings hospitality to new heights – whether it's an established hotel or restaurant, an all-new venture or stabilizing a distressed property or portfolio. With more than twenty years' worth of successful projects in the United States and abroad, Cicero Hospitality Group's record speaks for itself – our dedication to our clients pushes us to a future where the upper limits of profitability are continually expanded.
Check Out Our Recent Projects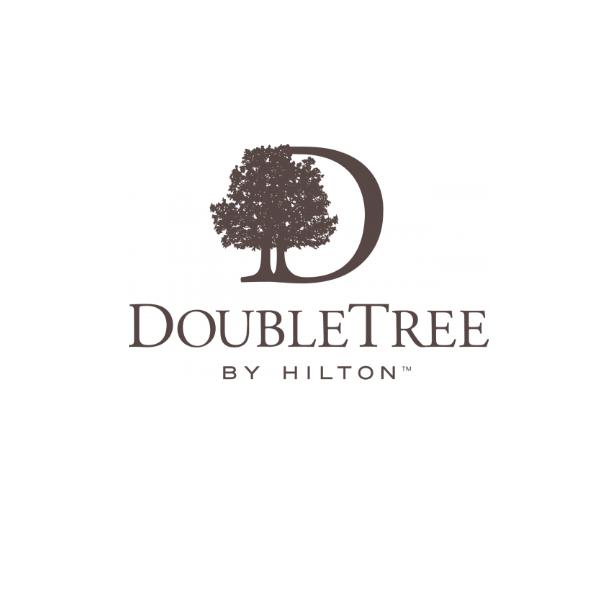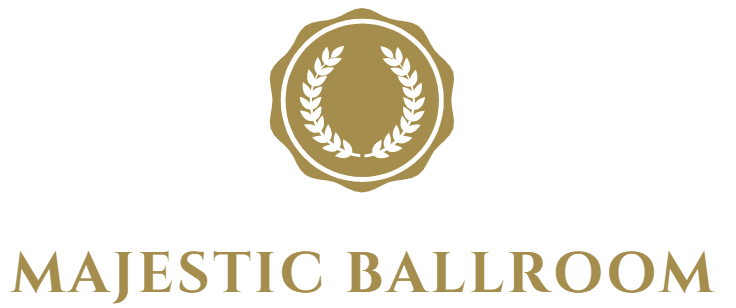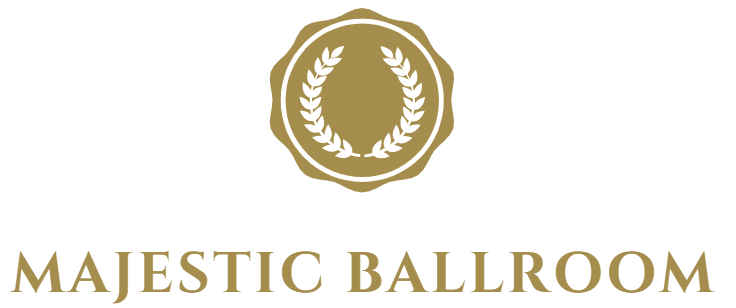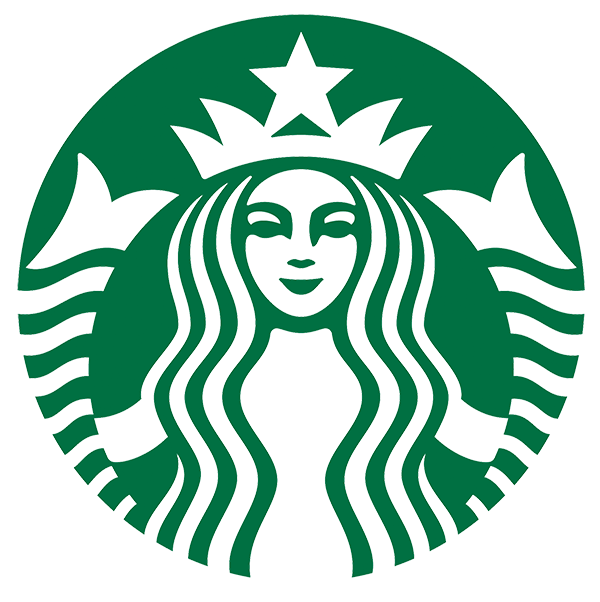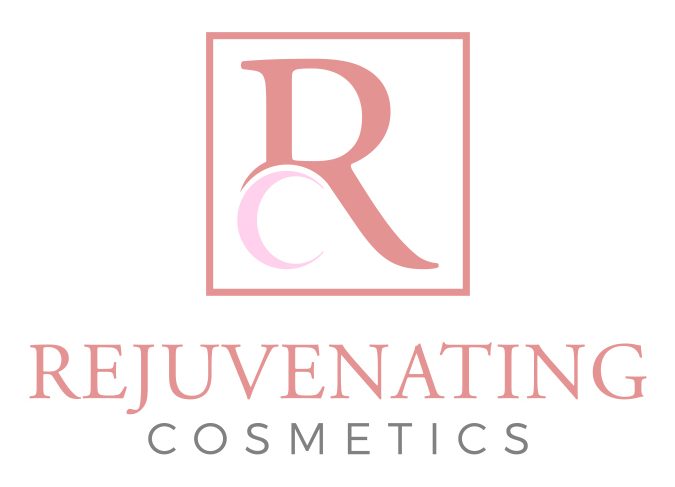 Effort in all our projects
A Leadership Team Ready To Work With You
With a wealth of experience, knowledge of your market and a commitment to success, we pride ourselves on understanding the needs of each hotel owner and developer.
Our Team
Contact us below for more information.